If your child is approaching the age of 18 and you are looking to file for guardianship, please use the link below to begin the process: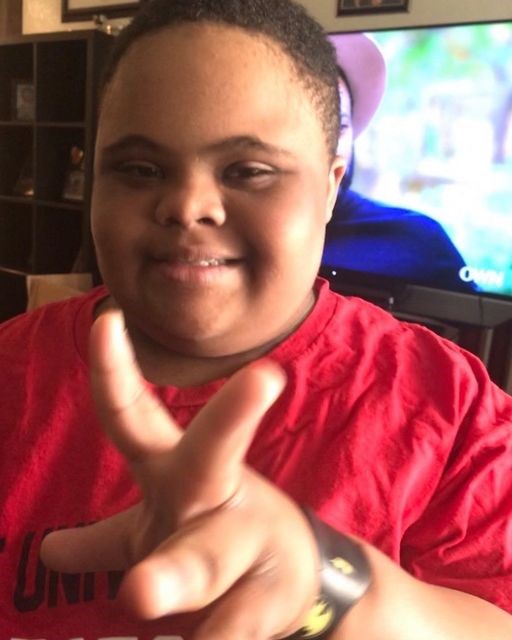 The probate training modules provided by the Administrative Office of the Courts may be found on the Probate resource webpage at http://www.azcourts.gov/probate/Training.aspx. 
From this page you will find a link to the appropriate training module. For example, if you are petitioning to become a guardian, you would choose the "Guardianship" Training Module. Note: You may have to click again (twice) on the Guardianship button to get to training videos and downloadable PDFs. 
At the end of each training module you will find a printable certificate of completion. 
Please print, sign, file a copy with the Clerk of Court and keep a copy for your records.
You may also wish to scan the QR code below (use the camera on your iPhone and place over the QR code) 
If you need help from an attorney, you may wish to visit this link: https://azcourthelp.org/home/legal-aid-resources
Sharing Down Syndrome Arizona is a 501(c)3 nonprofit organization and all contributions are tax-deductible to the full extent of the law. EIN: 86-0822557. Our Arizona State Tax Qualifying Charitable Organization (QCO) Code is: 20543