We are dedicated to helping people with Down syndrome lead wonderful lives, filled with empowerment, love and hope.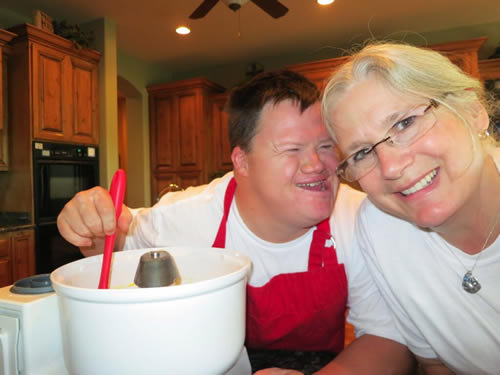 Gina and her beloved son, David – the inspiration for our organization.
We advocate for people with Down syndrome and support families in their journey to provide the most fulfilling lives for their children. We serve people with Down syndrome across the lifespan – from birth through adulthood.
Our Executive Director, Gina Johnson, founded our organization over thirty (30) years ago with five (5) families.  Now, we have touched the lives of thousands through our programs and annual events.
We are a support organization first and foremost.
Our services are FREE to families and we receive donations from grants and sponsors to fund what we do.
2021-23 Board of Directors
Gina Barreras, Medical Advisor
Chris Claridge, Treasurer
Kevin Huff, Business Advisor
Curt Johnson, President
Gina Johnson, Executive Director
Seth Johnson, Secretary
Leon Ricks, Vice President
Shannon Ringenbach, Education Advisor
2021-23 Advisory Board
Dave Case
Jennie Bradfield
Lynn Ferron
Keith Killourie
Nick Kowalski
Sheri Reed
Sylvia Ricks
Barb Wilkins
Allan Earl
Make a donation to support the programs and services we provide.
Sustainability Initiative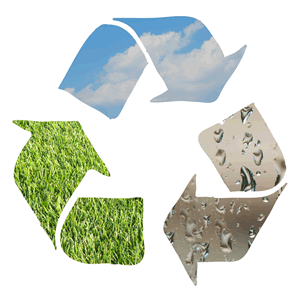 Take a look at the Sharing Down Syndrome Arizona Sustainability Initiative!